Complimentary gift lists
A simple way of purchasing artwork for a wedding list, milestone birthday, friend, colleague or loved one
Weddings - Birthdays - Anniversaries - Christenings - Retirement -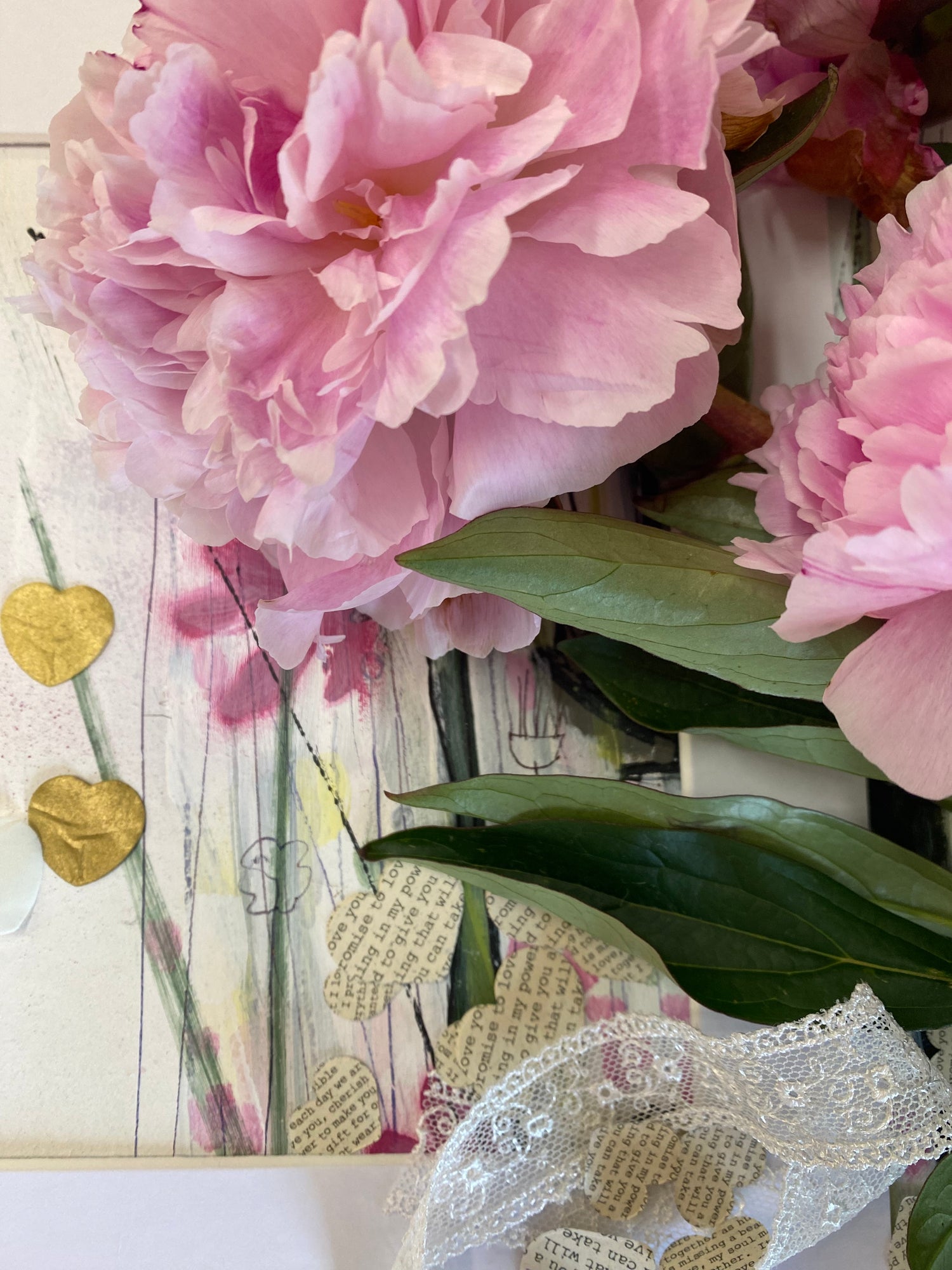 complimentary wedding list
Make your wedding day even more special with unique artwork that will last forever!
My complimentary wedding gift list provides a personalised and unique alternative to pots and pans. What's more you can chose how family and friends contribute
Choose your favourite artworks that speak to you as a couple, or work with me to create a commission painting to bring your ideas together, forever
All wedding lists come beautifully hand wrapped and with free shipping
Make sure you receive the gifts you both love
Create an account and I will contact you or use the form below to contact me, we can set up a video call and I will help and advise you through the process
Love and sunshine
Emma x
Create your account
"If I had a single flower for every time I think about you, I could walk forever in my garden"
Claudia Adrienne Grandi
Complimentary Gift lists for any occasion
Celebrate any special occasion in style! With the same benefits as a wedding list, you can create a gift list for any event - from milestone birthdays, to a special anniversary or retirement present. Let me help you create the perfect list that is tailored to your needs
All gift lists come beautifully hand wrapped to match the occasion and with free shipping
Please create an account or contact me using the form below, with a message and I will contact you to help and advise you through the process
Love and sunshine
Emma x
Create your account